Custom Jingles For Your Business, Product, or Service
Create Top of Mind Awareness for your business, product, service, media outlet and more with a custom written jingle package from ADVANCED CONCEPTS!
We Are the Difference Between Surviving and Succeeding
The Advanced Concepts team of copywriters are experienced and knowledgeable. With combined experience of over 90 years, our team understands that using the right words and telling the right story in the right way is the only way to get your ad's noticed and remembered. The process is easy and virtually guarantees that your ad's will break through the clutter!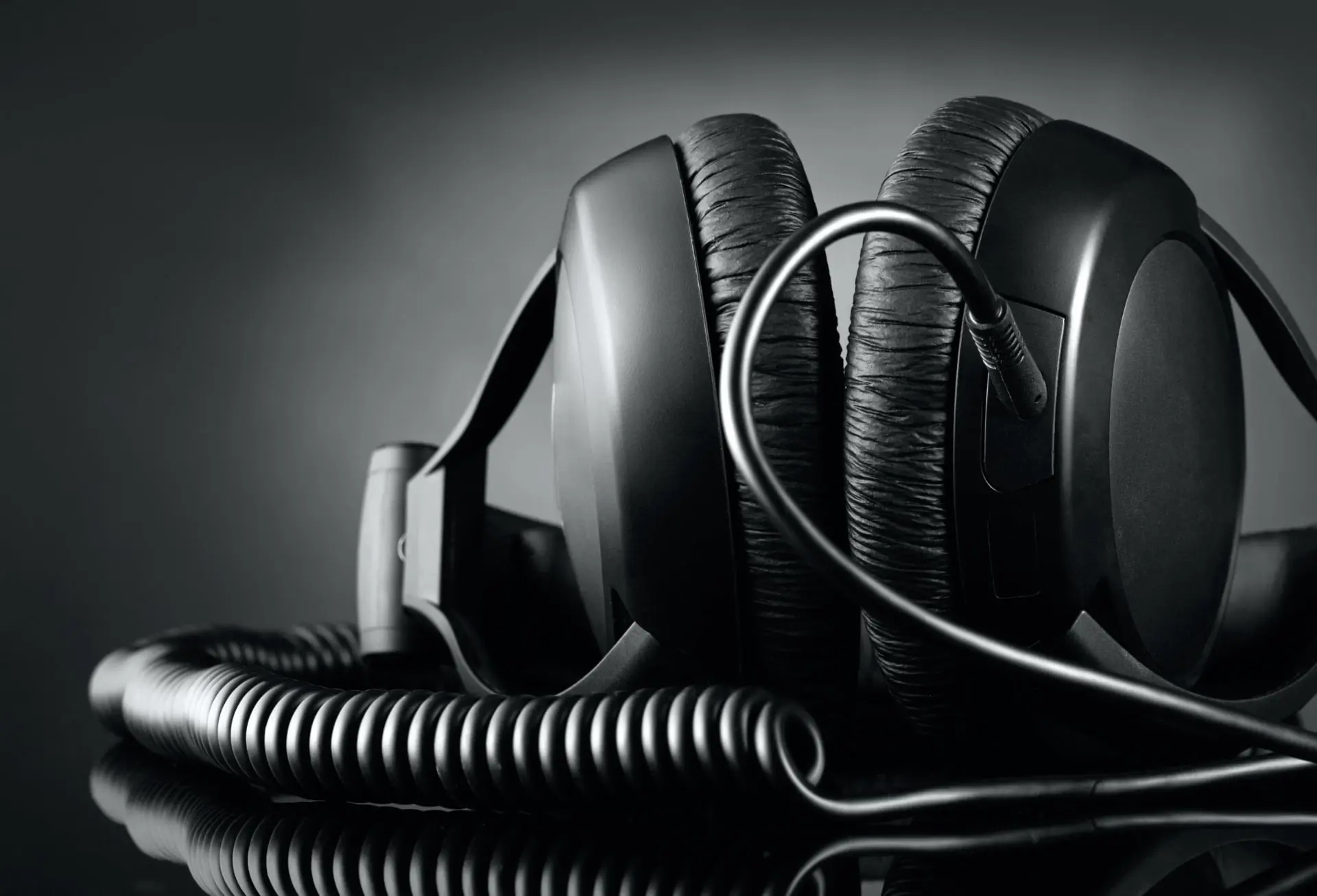 Advanced Concepts is dedicated to offering superb-quality, high-end productions, and excellent customer service.
The experienced writing staff at Advanced Concepts has been presented with several awards in the jingle/music industry, including Grammy's, Country Music Awards, Addy's, and more.
I want you to know how pleased I am with the jingle that Bill Turpen and the others at Advanced Concepts created for us. At a time that presents challenges we have enjoyed sales growth, thanks to our radio advertising and our jingle!
Helping our clients dominate the audio game is what we do! Our secret tool kit includes Bill and his team. Jingles cut through clutter! If you want to win-call him!
We love our new jingle from Advanced Concepts. Their team of professionals made the process very easy. They listened and guided us to the right direction to create a unique jingle for our business. The jingle is awesome!
Bill and his team are the very best company for musical images hands down. I recommend no other company for my clients and their audio needs. Advanced Concepts simply creates the very best jingles in the nation. They're simply the best!
Working with and for Advanced Concepts has been a great experience. With a 30 year track record with Advanced Concepts, I am grateful to have such a great team to work with. Bill and the AC team are the best I've ever worked with!
The Advanced Concepts team was so easy to work with, very professional, patient and very helpful in guiding us through our jingle creation process. At the end of the day, we arrived at a great jingle, custom written for our business that represents who we are and the market we serve. A great experience and a great jingle!
I've used Advanced Concepts musical imaging for dozens of my clients. Their work is consistently infectious. From the first play, I'm immediately singing along. Every…single…time!