Bill is a musician, composer, teacher and public speaker. Bill has been entertaining audiences of all sizes throughout the U.S. and Canada since 1998.
From small groups to large, Bill's lectures and training presentations can be customized for any need, from a short 15 minute presentation to a 2 hour presentation.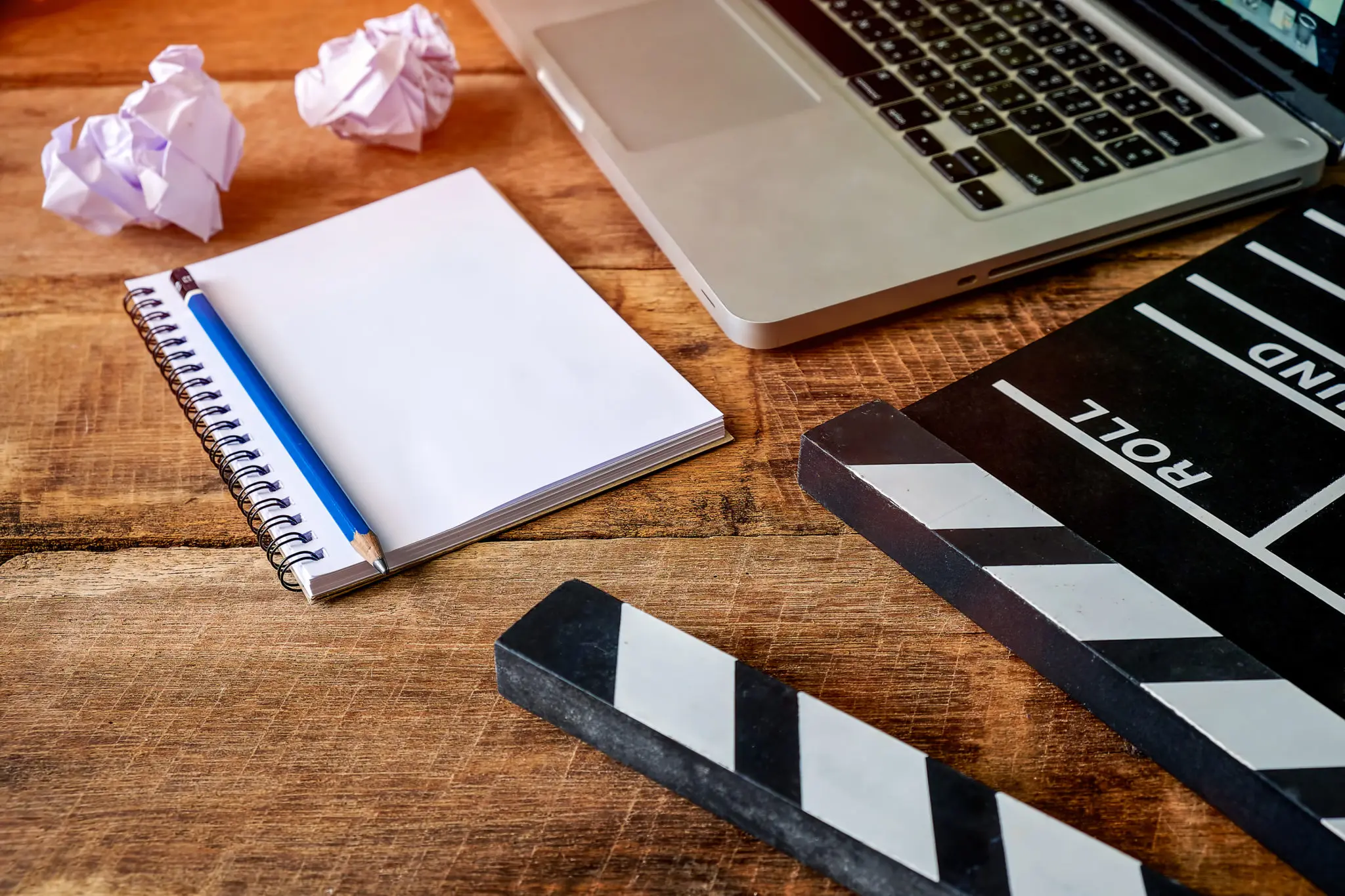 Bill speaks on a variety of topics related to marketing and music. Whatever the topic may be, Bill is able to present the subject in a very relatable, understandable and entertaining way. From the need for consistency to build brand awareness to the power of music in advertising, the audience will walk away with new knowledge and a new perspective on marketing.
Bill has spoken and still speaks with small to large business through affiliations with TV stations, radio stations, advertising agencies, service organizations and more. Contact us today for more information, availability and investment costs.