Need a slogan? Need great ad's? Advanced Concepts has you covered!
The talented team at Advanced Concepts have been developing slogans and ad's for businesses of all kinds throughout North America. It only takes a few minutes to get started. Contact us today!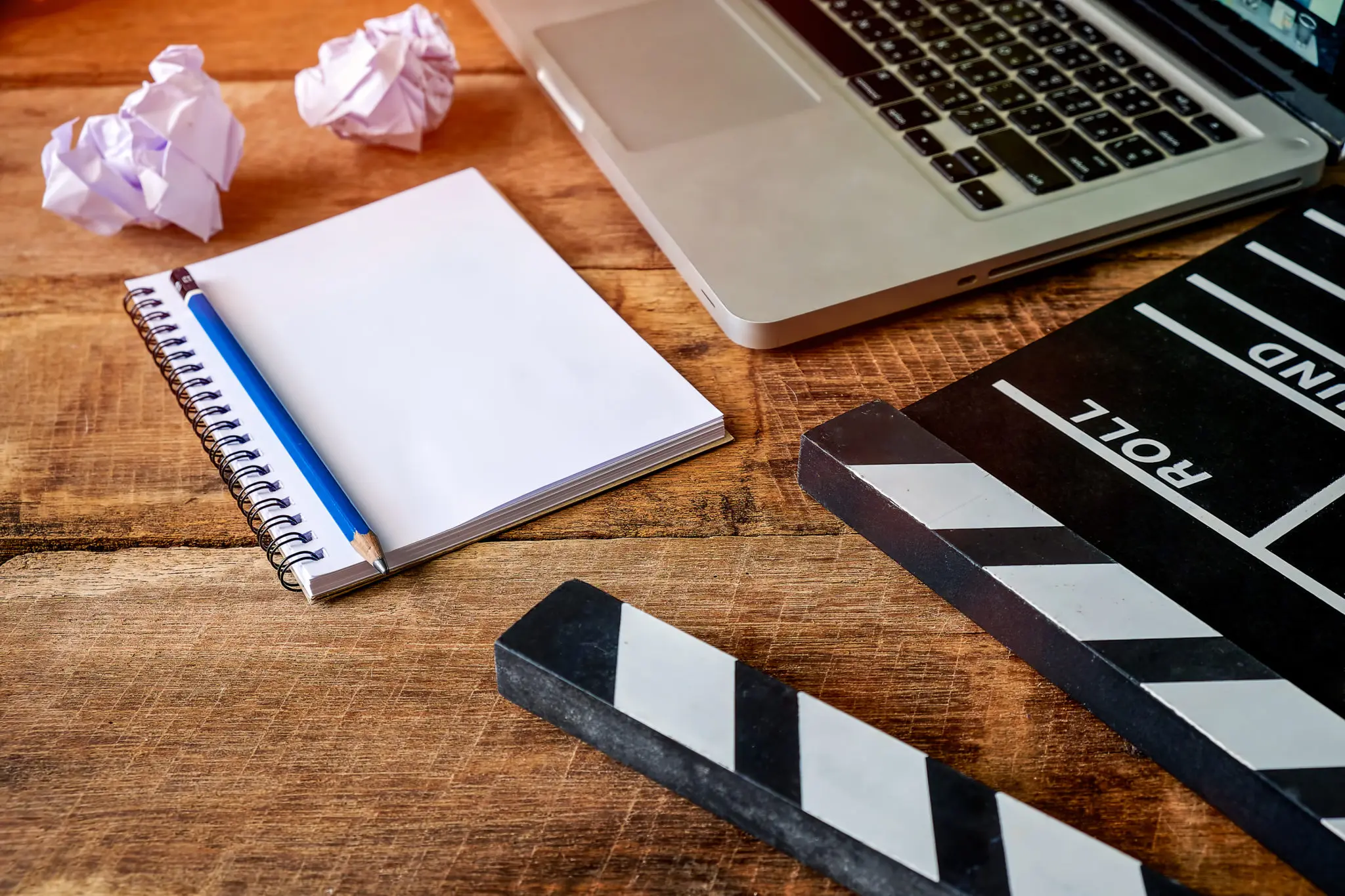 A great slogan is essential to any business, product or organization. A short on-line interview gets the process started. Slogan ideas are then developed and fine-tuned to fit the business marketing objectives.
Great ad's require great copy.
The Advanced Concepts team of copywriters are experienced and knowledgeable. With combined experience of over 90 years, our team understands that using the right words and telling the right story in the right way is the only way to get your ad's noticed and remembered. The process is easy and virtually guarantees that your ad's will break through the clutter!