Original music for any need.
The Advanced Concepts composers have a depth of experience creating original music for any number of needs. From music for video games to promotional videos to on-line marketing, Advanced Concepts captures the exact sounds and styles to fit any marketing needs.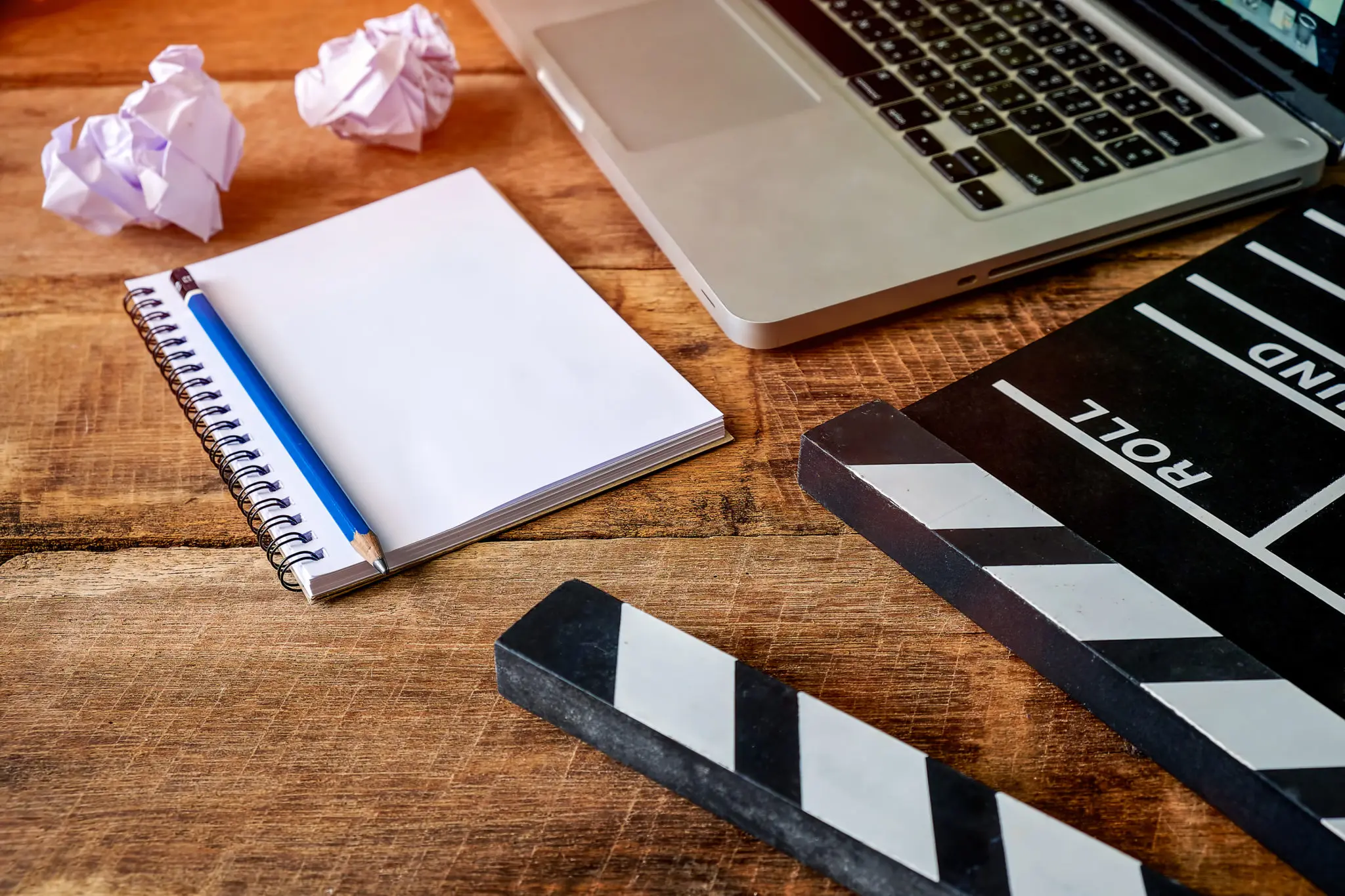 Creating original music for your project is simple. A short telephone interview gets your project started. From there, you'll work directly with an Advanced Concepts writer/producer to achieve the sound and style to best fit your needs.
Original music projects' costs are based on several factors. Simply reach out to an Advanced Concepts team member by phone or email to start the conversation and get a quote. We're sure you'll find our work quite affordable and a great value.
All of our original music projects are offered as a buy-out, meaning you own the music outright once the project is completed and paid. There are no restrictions in where or how you may use the music created by Advanced Concepts.